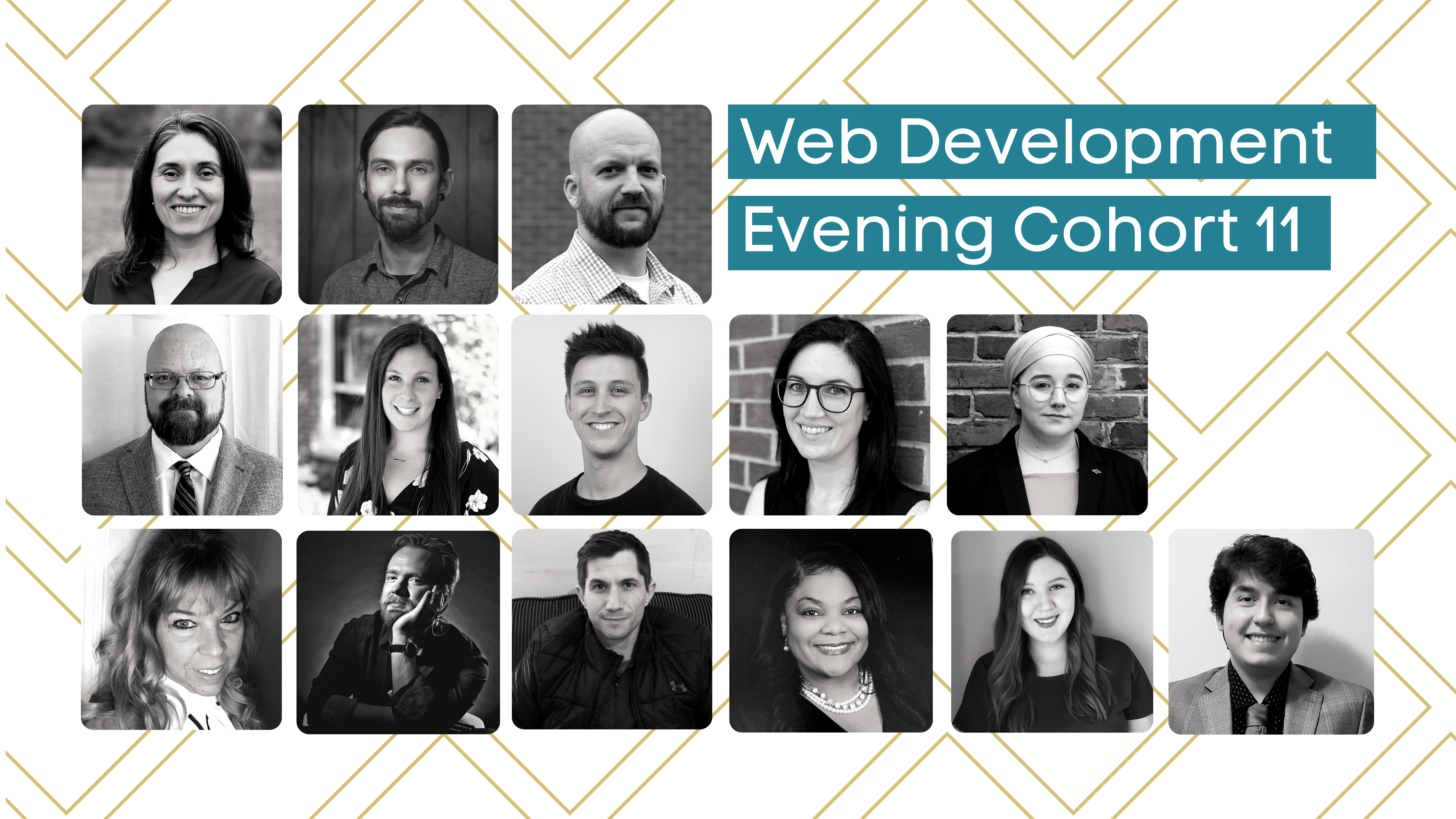 Nashville Software School Evening Cohort 11
Going into this year, many of us in E11 had at least some idea what struggles awaited us as we began our journey through software development. But none of us could have predicted the unbridled mayhem challenges that 2020 would unleash reveal. We started in the classroom but had to quickly adapt to the WFH life. We wouldn't have made it without the guidance, patience, and sheer brilliance of the NSS staff and our instructors. If 2020 couldn't get rid of us, nothing will.
---
We owe our instructors an enormous, gargantuan, galaxy-sized thank you from the bottom of our wee little hearts: Zoe, Mary, Greg, and (to a lesser extent) Luke, as well as Nathan, Dylan, and Jameka. We literally couldn't have done this without you guys. You are shining examples of what it means to be teachers and community leaders.
---
A big shoutout to the Career Development Team: Kristin, Ashley, Julie, and Marla. Y'all are some of the hardest hustling people we've ever seen. Thank you for your support and resolute dedication to making sure we actually get to use our skillset out in the wild.
---
A huge thank-you is also due to NSS's absolutely indominable staff: Deanna, Nathan, Jeremiah, Kate, Jessica, Katie, Laura, Mandy, Amy, and John. This year got wild quick, and you guys kept the ship upright and made sure we stayed on track with quick and decisive and data-driven decisions. You guys are rock stars. Thank you!
---